Special One-Time Offer
$20 OFF Your First Table Tennis Private Lesson with a professional coach. You will be surprised how much you can improve!

*Must purchase and email us to schedule a lesson
Why Private Lessons?
Simply, the private lesson is the best way to improve quickly. But there is more than that. While private lessons help students achieve their goal in the least amount of time, our experienced professional coaches will ensure an efficient, safe, fun learning environment where students will enjoy training table tennis. Our coaches have experiences working with olympians and national level players as well as those who are just starting out.
Summer Promotion
Limited Time Offer!
*New Client Only
$50 OFF Your First Table Tennis Private Lesson Package(12 Lessons) with Coach Wajira or Coach Daniel. You will be surprised how much you can improve!

*Purchase and email us to schedule a lesson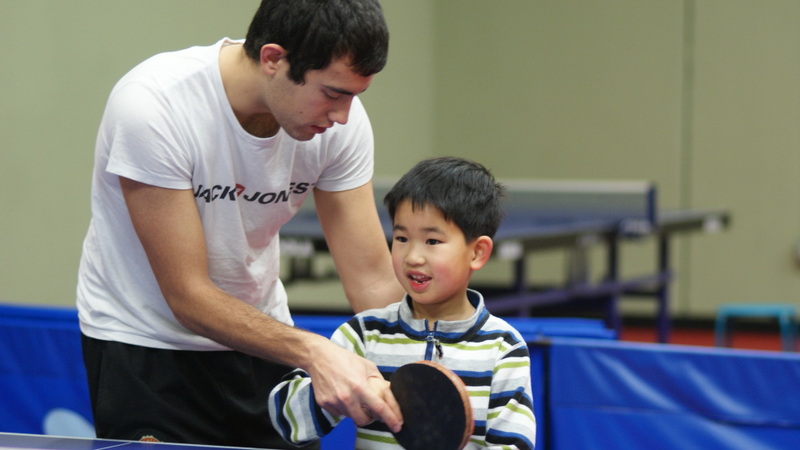 Good for beginner to intermediate level to learn the basic skills. Club coaches have many years of playing experience who can teach you the basics and play with you as a great sparring partner.
Non-Member: $80/hr or $880/12-hour Package
Member: $65/hr or $715/12-hour Package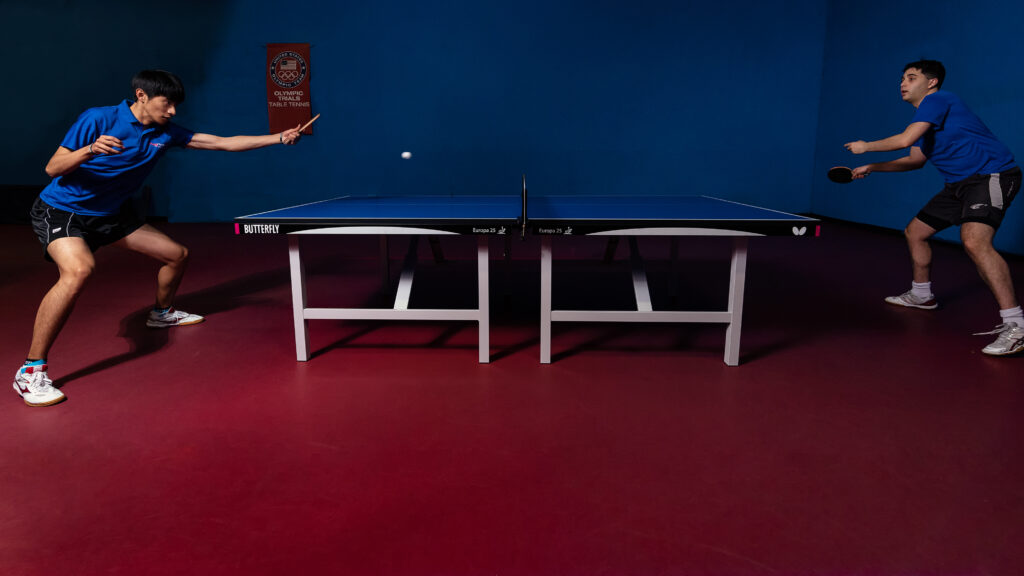 Good for all levels. With many years of coaching experience and professional background, our coaches can provide a deeper professional knowledge to enhance your skills!
Non-Member: $95/hr or $1045/12-hour Package
Member: $80/hr or $880/12-hour Package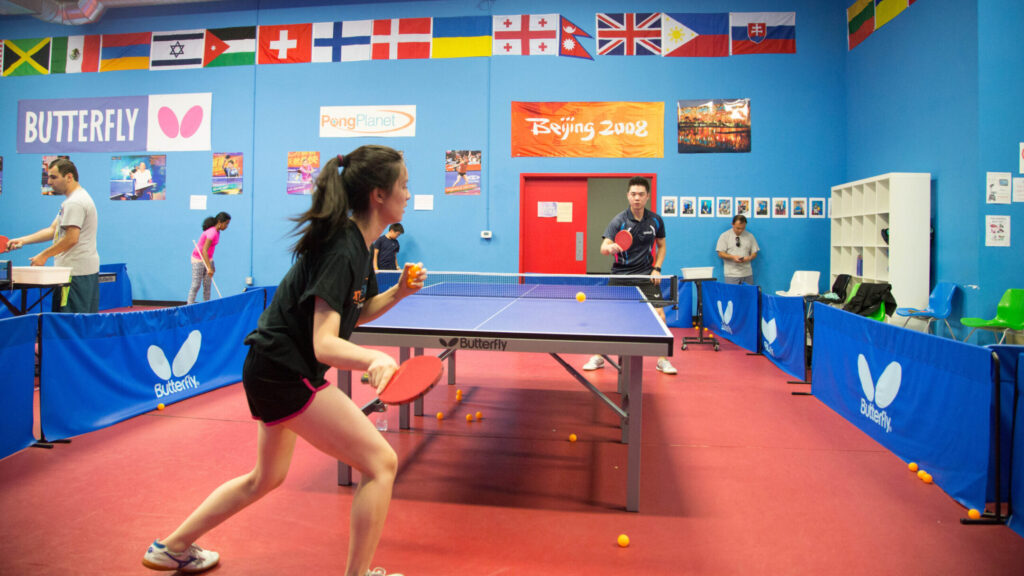 Our director, James Guo, who has been coaching table tennis in the Bay Area since 2005. Over the years, James trained olympians including Ariel Hsing, Lily Zhang and Kanak Jha at their younger ages to help them building a solid foundation, as well as trained hundreds of ping pong enthusiasts from beginner to advanced level. 
Non-Member: $105/hr or $1155/12-hour Package
Member: $90/hr or $990/12-hour Package
*Limited Availability*
Lesson Package Prices are based on the price of 11 lessons, you get one lesson for free. 
CLUB MEMBERS save $15 on each lesson! For more information about memberships, click here!
We also recommend students to participate in our weekly Round Robin Leagues & Mini Tournament to experience a competitive environment to improve their games.
If you are not sure about private lessons, try out our Group Classes! PongPlanet offers group trainings for juniors, adults, tournament groups and intermediate players.
CANCELLATION POLICY: All lessons are non-refundable but may be cancelled and rescheduled up to 24 hours prior to your booked session. 
Coach Daniel's youtube channel